Healthcare at the Center of Your Community
Pharmacy
Rastin's PharmaChoice Pharmacy has been locally owned and operated since Ancaster resident Janet Rastin purchased Wilson Street Medical Pharmacy back in 1996, making it Ancaster's longest established independent pharmacy. Rastin's Pharmacy plays a big part in the Ancaster community by sponsoring several community events such as Ancaster Film Festival, Theatre Ancaster, and Ancaster Community Services. The pharmacy also sponsors and organizes the Annual Heritage Day Soap Box Derby on the second Saturday of June.
Convenience
At Rastin's Pharmacy, we understand that sometimes you need access to your medication quickly. Our team will always strive to serve you in a quick and efficient manner, all while maintaining a discreet and respectful atmosphere.
Your Local Rastin's Wilson St. Pharmacy PharmaChoice Team
How Our Pharmacy Team Can Help
At Rastin's Pharmacy, we take pride in helping to keep the Ancaster community healthy. That's why we go above and beyond prescription-filling services to provide a wealth of pharmacy services including consultations, medication packaging, reviews, and synchronization, prescription home delivery, and more.
We are also proud to be Ancaster's Diabetes and travel medicine specialist. We can assist you with all of your diabetes-related medical questions and provide expert advice on how to improve your overall health and quality of life. Our travel clinic can help prepare you for your upcoming vacation by addressing and destination-specific health concerns and ensure that your vaccination record includes all necessary inoculations.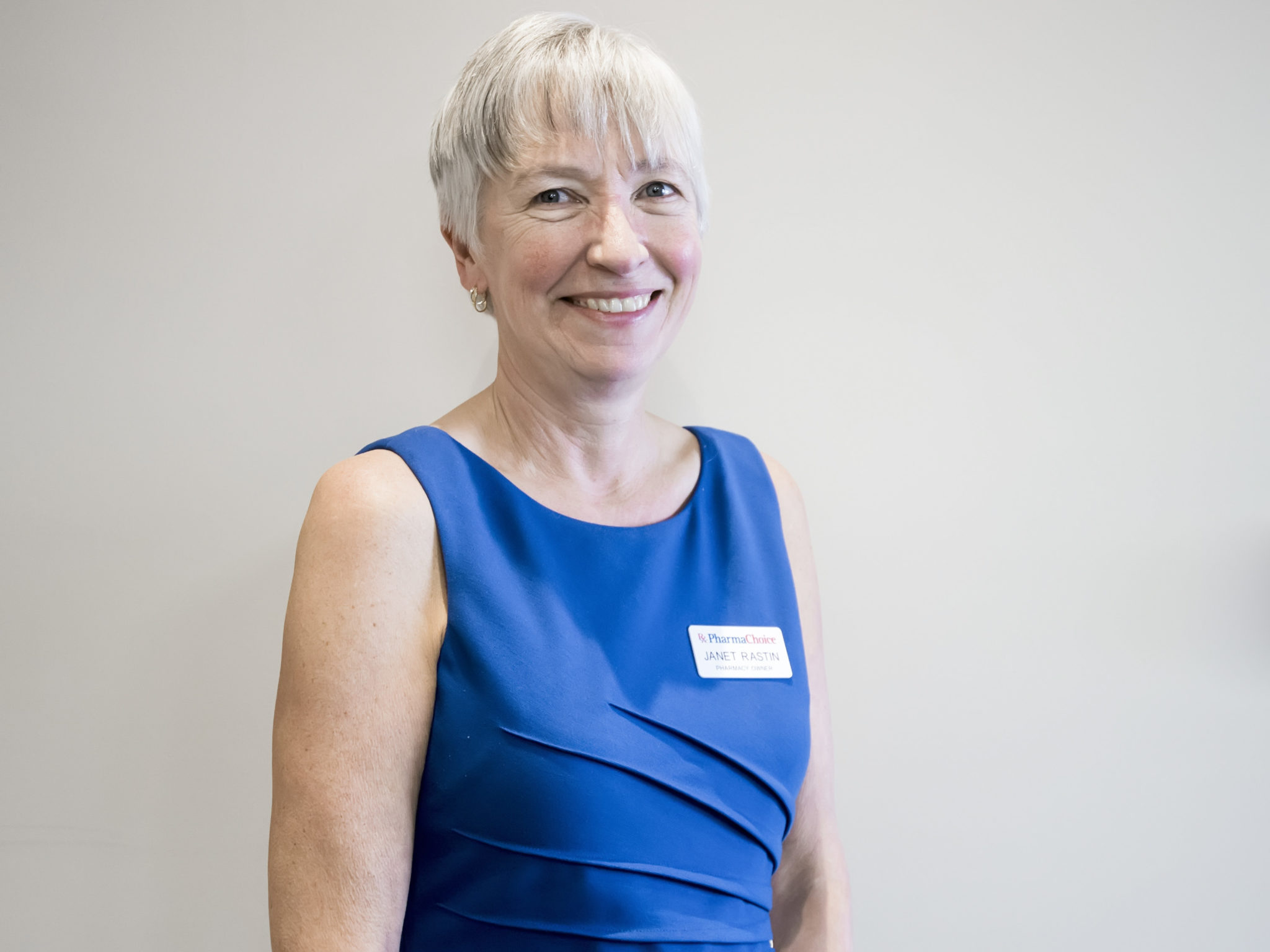 Janet Rastin
Owner / Pharmacist
Janet has lived in Ancaster since 1987 purchasing Rastin's pharmacy in 1996. Upon graduating from pharmacy Janet completed a one year hospital residency and worked in the hospital environment for several years before moving to Ancaster. Janet was the first pharmacist in Canada to receive her certificate in travel medicine from the International Society of Travel Medicine. Janet is immunization certified. She is dedicated to customer care and enjoys the personal attention her staff can provide as an independent pharmacy in a small town. Janet and her family are active in the community and support several community events.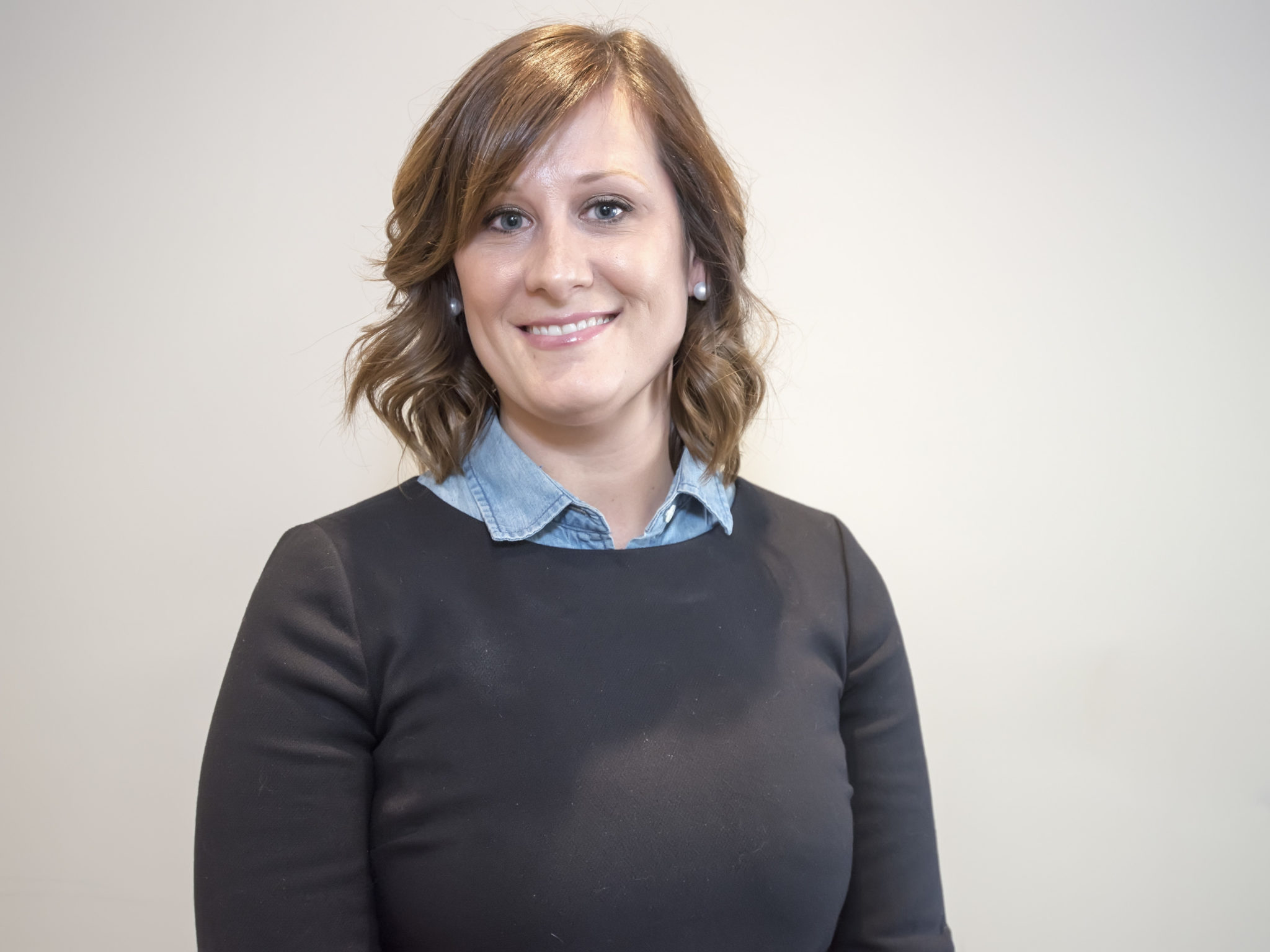 Ashia Trachmann
Pharmacist
Ashia is an Ancaster resident who is a graduate of the Leslie Dan Faculty of Pharmacy at University of Toronto. Over the course of her career she has had the privilege of working in numerous environments, including working for Thames Valley Family Health Team in London, Ontario, affiliated with the Schulich School of Medicine, University of Western Ontario. Her involvement included formal and informal medical resident teaching, drug information and interdisciplinary collaboration for patient care. She has a certificate from the University of Waterloo for Management of Oral Anticoagulation, is injection trained and smoking cessation certified. Furthermore, she is a Certified Diabetes Educator and is passionate about sharing her knowledge to improve the day to day lives and outcomes of patients living with diabetes. When not at work you can find her on the sandy shores of Grand Bend with her family, cuddling her 2 cats or enjoying Buffalo Bills football.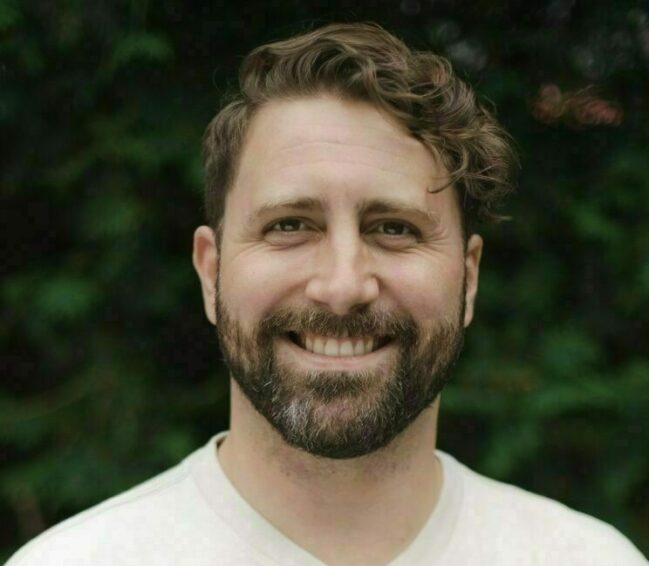 Nathan Ricketts
Designated Manager / Pharmacist
Nathan is an Ancaster resident who graduated with a PharmD degree from the University of Waterloo School of Pharmacy. Following graduation Nathan worked at an independent pharmacy in Cambridge where he gained experience working in a diabetes clinic, an INR clinic, and attended physician rounds at three local hospices. He is a Certified Diabetes Educator who is committed to empowering patients and helping them reach their goals. Nathan is a preceptor for the University of Waterloo School of Pharmacy where he helps mentor the next generation of pharmacists. In addition, Nathan has completed certificates in smoking cessation, injection training, oral anticoagulation and palliative care. When not at work, Nathan enjoys spending time with his family, cottage trips to the Bruce peninsula and watching sports.
Fantastic community supporter, great staff and service. Wonderful family owned and operated Pharmacy where customers are treated specially.
Rastin's is a GREAT family owned Pharmacy in the Heart of Ancaster with Friendly Staff and Promt Service!! You won't go wrong if you shop at Rastin's SEE YOU THERE !!
This pharmacy gives amazing service and the staff are very friendly and knowledgeable. Lovely family-owned and managed local Ancaster business.