LET'S PREPARE FLU SHOTS ARE COMING SOON!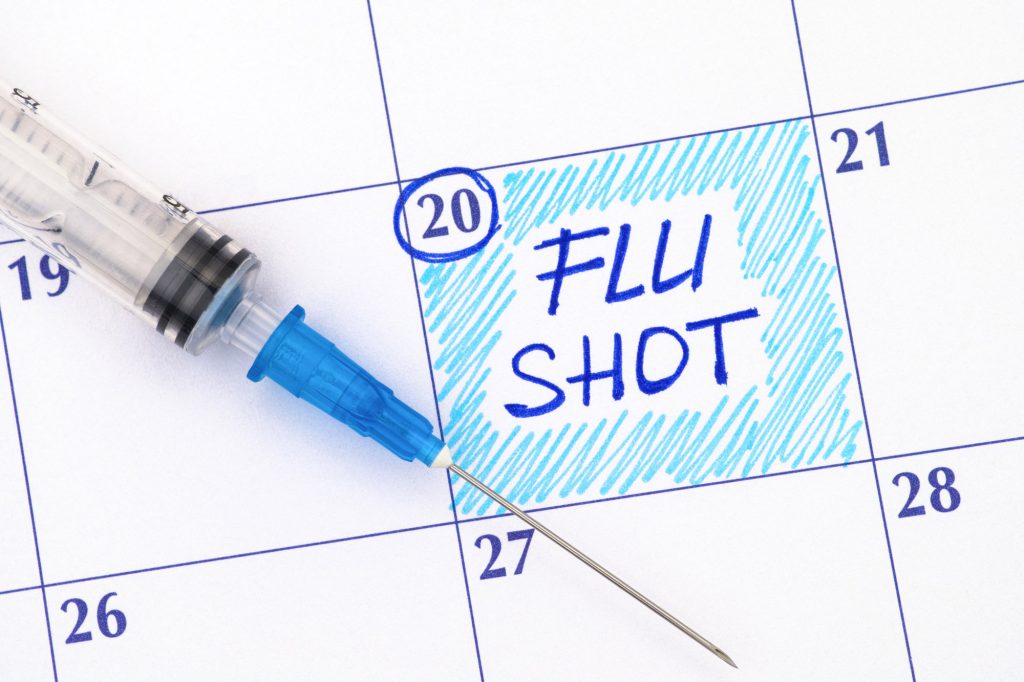 RASTIN'S PHARMACY WILL BE DOING FLU SHOTS THIS YEAR BY APPOINTMENT ONLY. IF YOU ARE INTERESTED IN ADDING YOUR NAME TO OUR WAIT LIST PLEASE USE THE LINK:
ONCE THE VACCINE ARRIVES YOU WILL BE CONTACTED TO SET UP YOUR APPOINTMENT. TO PROVIDE A SAFE ENVIRONMENT FOR ALL INVOLVED WE WILL BE DOING SHOTS IN A BASEMENT ROOM IN THE BUILDING.