Rastin's Wilson St. Medical Pharmacy
KEEPING ANCASTER HEALTHY SINCE 1996
Ancaster's Diabetes and Travel Medicine Specialist
Conveniently located on Wilson Street, Rastin's Pharmacy is considered Ancaster's diabetes and travel medicine specialist. Our pharmacist, Janet Rastin, was the first pharmacist in Canada to receive her certificate in Travel Medicine from the International Association of Travel Health. Our staff pharmacist Ashia is a certified Ontario College of Pharmacist Diabetic Educator as well as a trained smoking cessations councillor. For more information about our services, please get in touch with us today.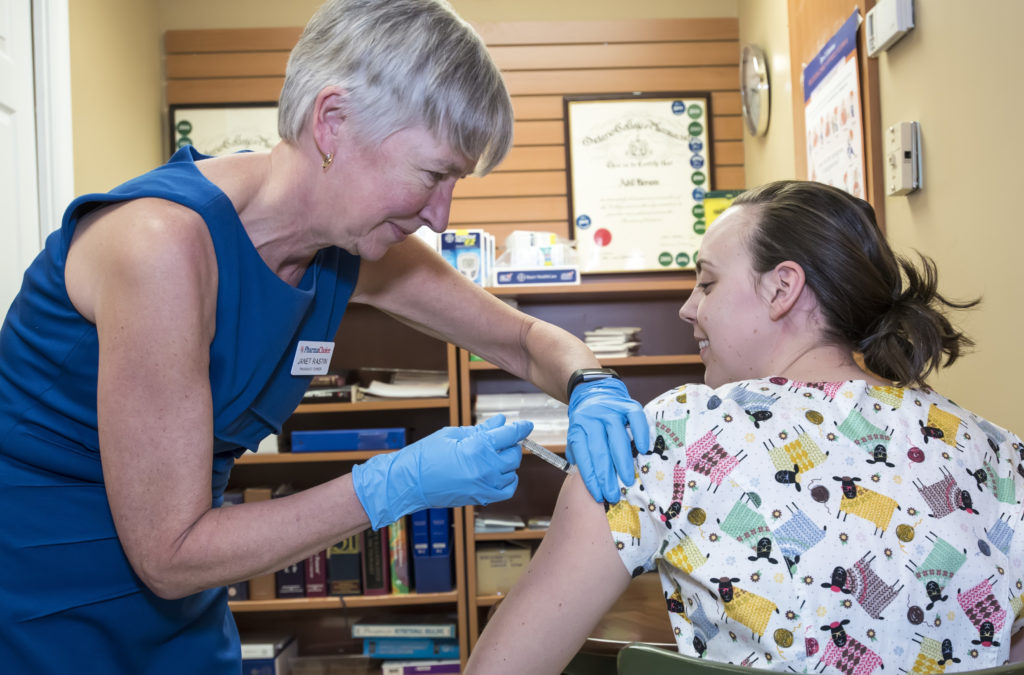 View our flyer and stay up-to-date with our latest sales and promotions.
We carry a range of products prepare you for important upcoming seasonal and holiday events.
The health and wellness of both you and your loved ones should always be of utmost importance. At Rastin's Pharmacy, we always hold your needs above our own. That's why we stock our shelves with some of the highest-quality products available to the healthcare industry. That's why our pharmacy is fully-equipped with innovative and advanced technology. Our specialists always greet our customers with a smile and treat them with respect and equality. Because to us, the health, wellness, and happiness of our customers is always top priority. The warm and welcoming atmosphere within Rastin's Pharmacy let's our customers know that they can feel comfortable and confident in allowing us to meet their medical and healthcare needs.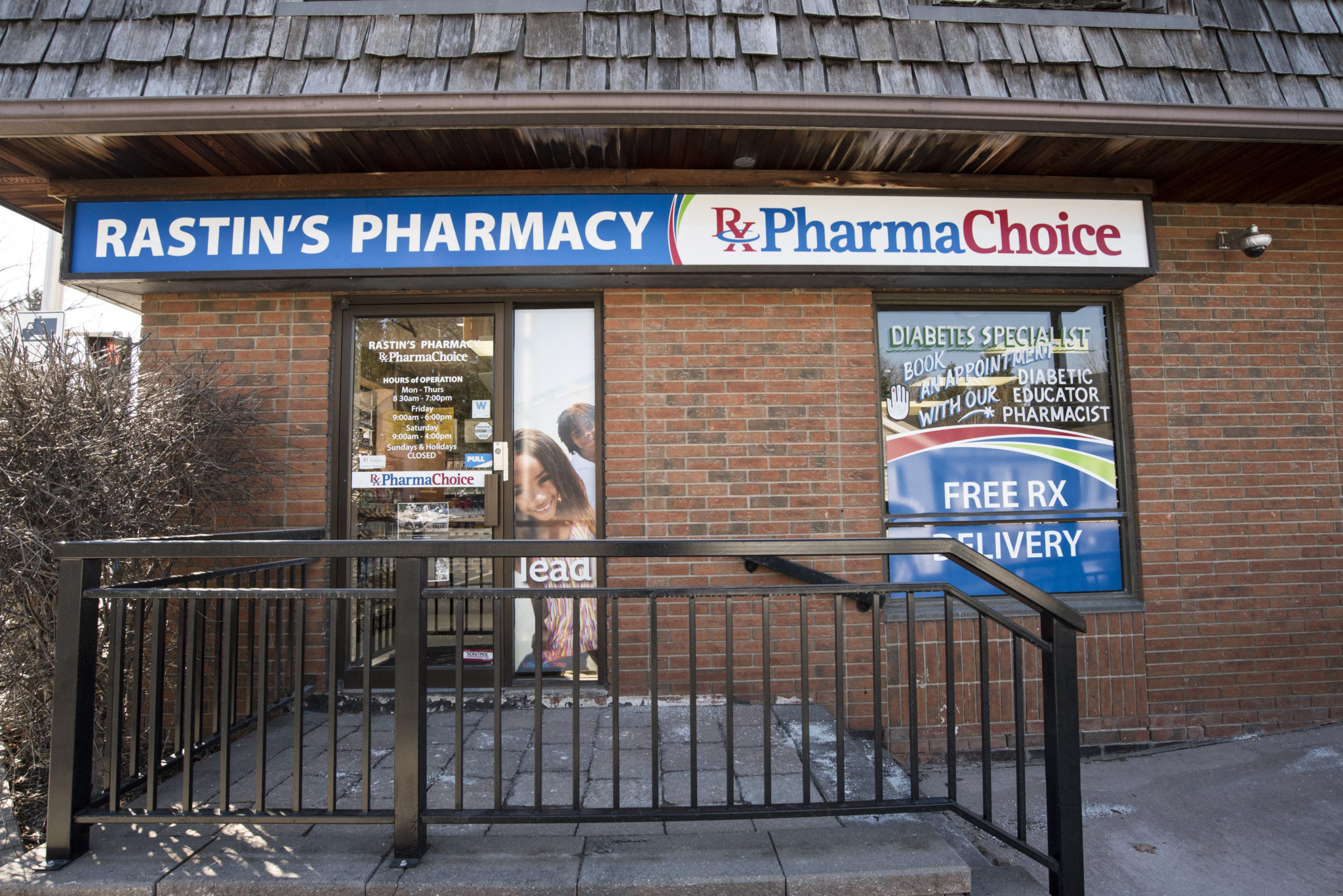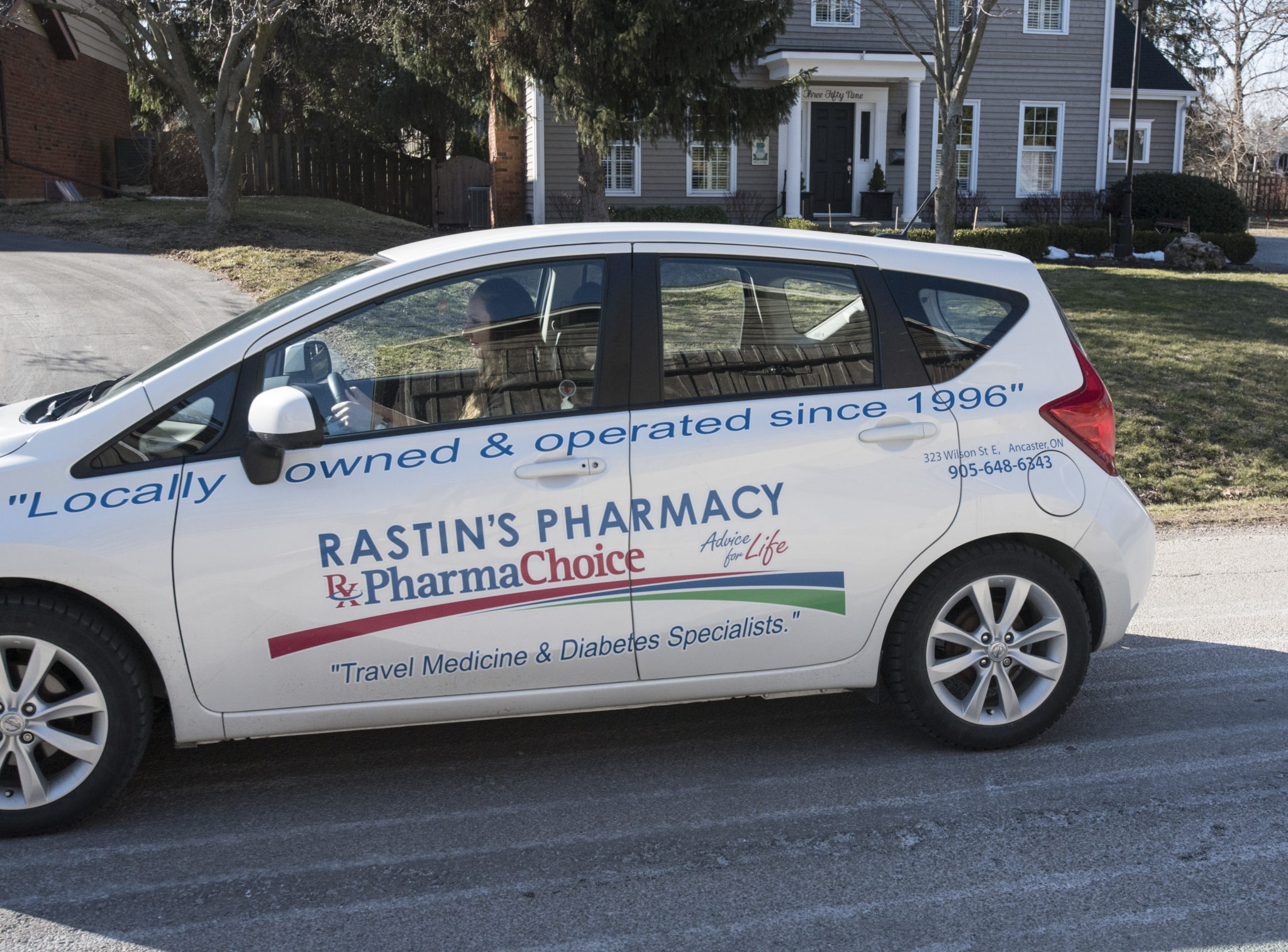 Rastin's Pharmacy provides an array of comprehensive pharmacy services to meet the needs of our community. Call, email or visit us today to receive expert assistance regarding: medical questions or concerns, medication packaging, medication reviews (in store and at home), medication synchronization, prescription home delivery, flu shots and other injection services.
Meet The Rastin's Wilson St. Pharmacy Pharmacy Team
Ashia Trachmann
Pharmacist
Joscelyn Gagnon
Pharmacist
Visit the Pharmacy in Rastin's Wilson St. Pharmacy
We look forward to welcoming you to our store. Please reference the map below for directions to the pharmacy.